How do you talk about something that's...
Illusive?Intangible?Invisible?
We make unique content about architecture, design and creativity.
Video Scripts, Interview Preps, Websites, Tech Reviews, Magazines, Podcasts, Blog Posts
documentary style, vlog, cinematic storytelling, video interviews, product shots
web series, ott & on demand, podcasts, merchs & marketing, conferences and events
About Us
We used YouTube and other media channels to grow an audience of 880,000+.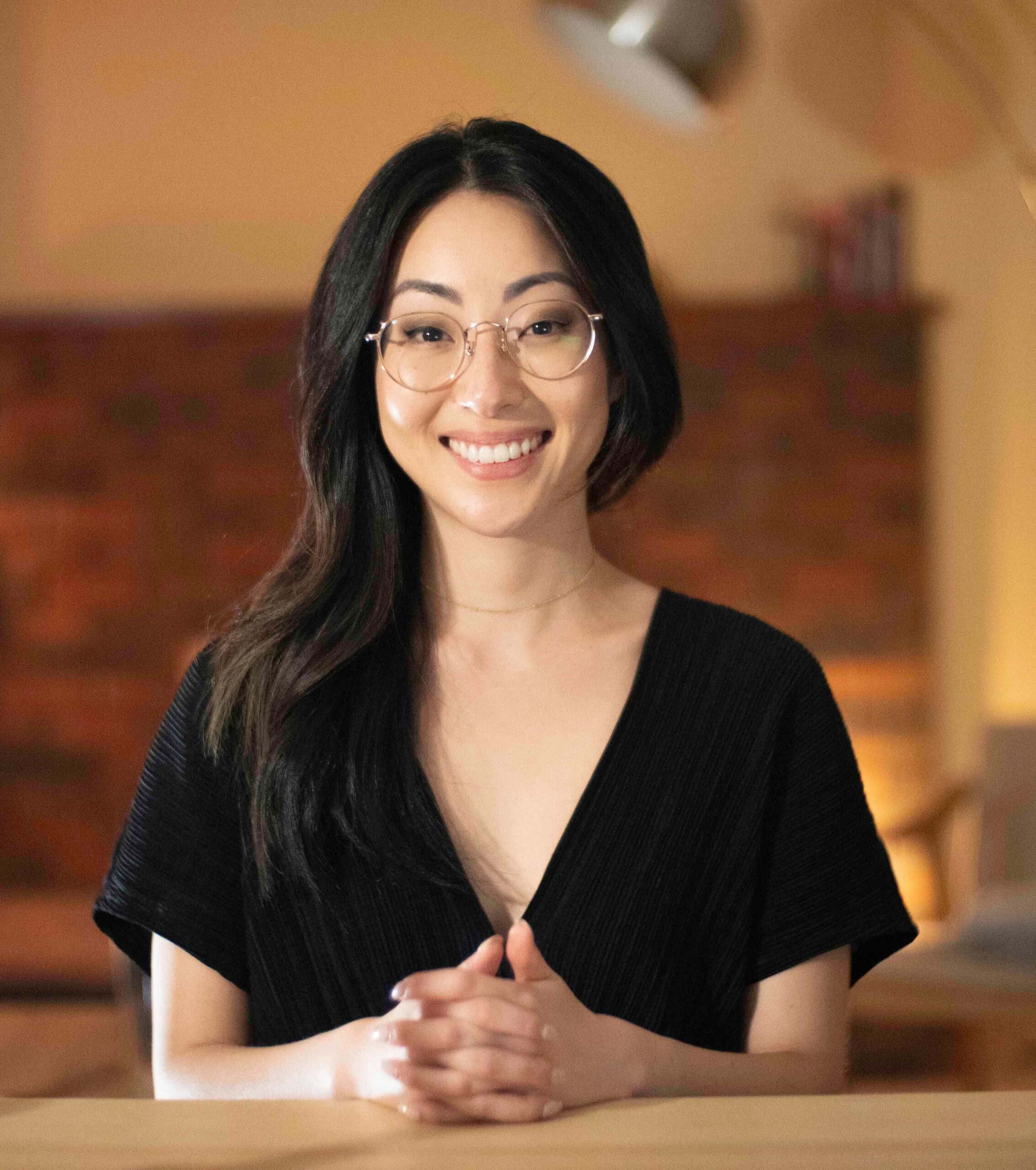 Dami Lee
Creative Director
Dami is a licensed Architect from Vancouver, BC, Canada.
She is interested in presenting complex architectural concepts through multimedia and visual/audio storytelling. She talks about architecture, design, and creativity on her Youtube channel while also working to build a positive community for young architects.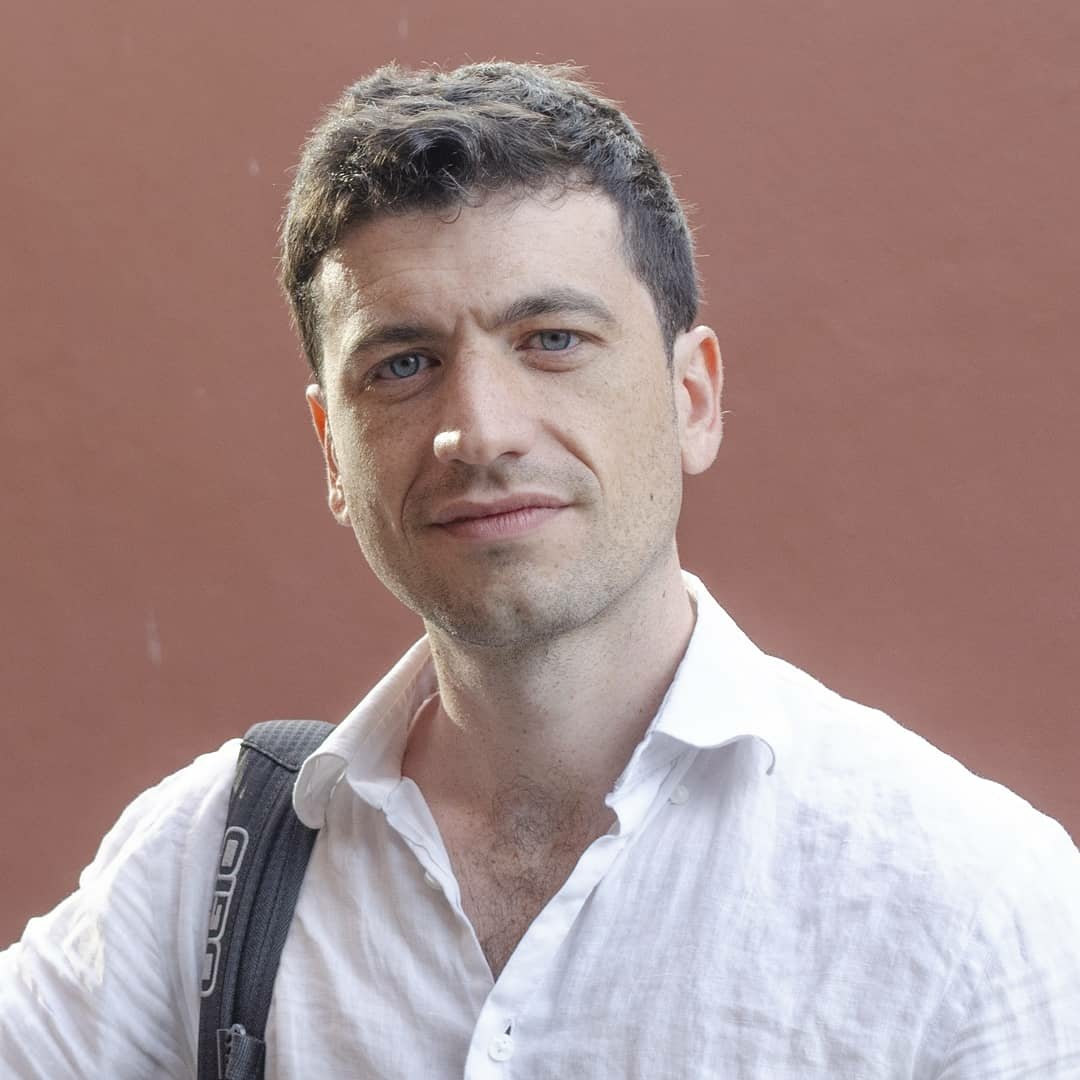 Raffaele Di Nicola
Filmmaker and Technical director
Raf has been working in the film industry for almost two decades. He is specialized in documentary-style filmmaking. He worked on award-winning documentaries in Italy and Europe in both the camera and post-production departments.
Our Works
Trusted by